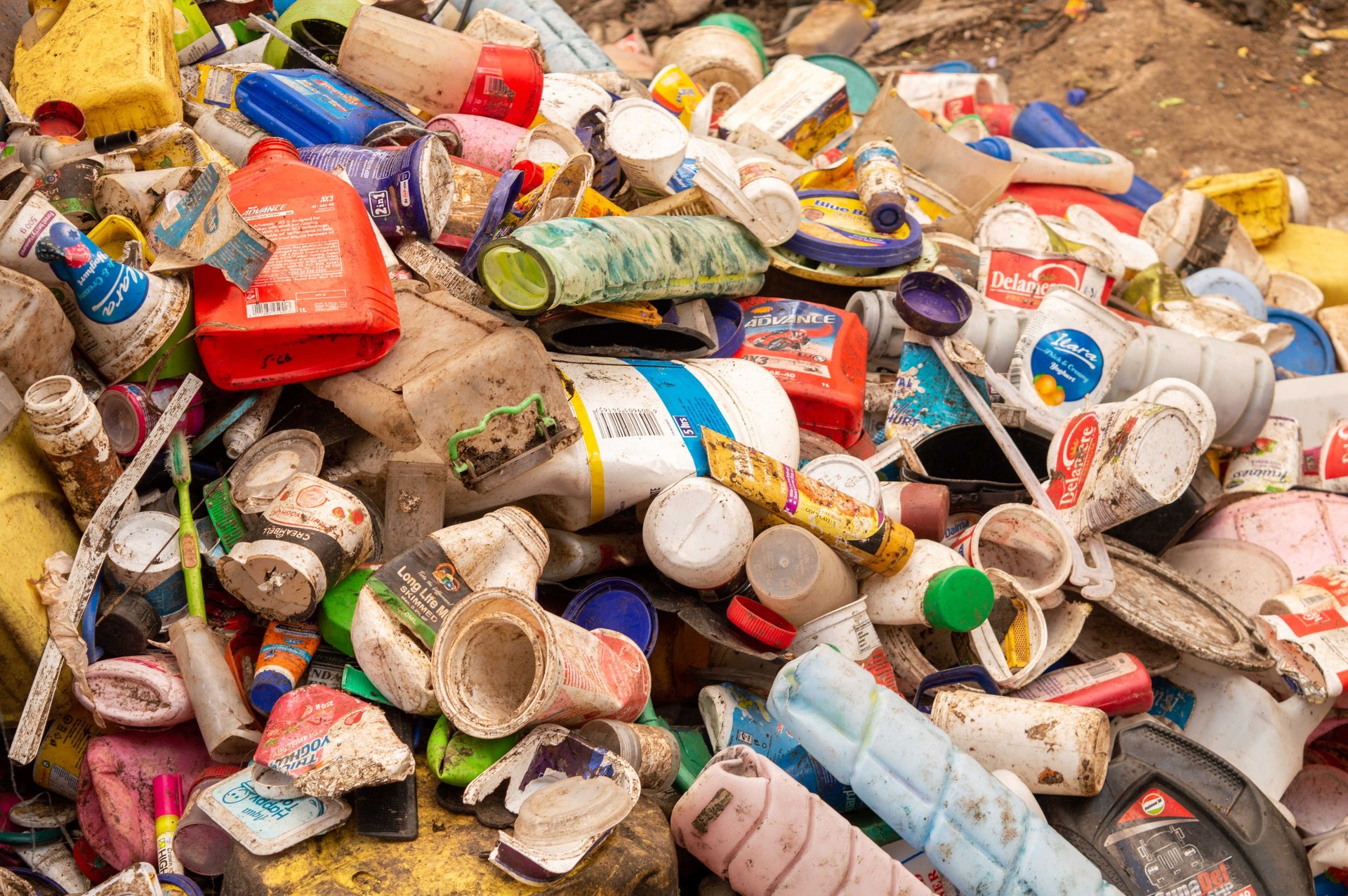 PURE PLANET RECYCLERS LTD
There is no planet B Recycle for lifecycle
giving the planet a fighting chance
pure planet recyclers has been at the forefront of solid waste management for over six years. Being part of the solution to end waste pollution in the environment.
Our operations have a cascading impact that Is rippling across our community and beyond.
Quality our clients can rely on.
other than plastic recycling, Pure Planet Recyclers Ltd also has a fabrication department that has been making waste management and recycling equipment. We have the best locally fabricated equipment ranging from crashing machines/shredders, driers; the Crashers come in two size varieties:
smaller ones run a 15-20 horsepower motor with a 250kg/hr output capacity with 6 blades for ksh100,000-350,000.
the other larger one runs a 30 horsepower motor with 400kg/hr output capacity and goes for ksh300,000-450,000 both are capable of crashing
plastic
cardboard
pet
cable
bones and so much more
they're belt driven newly fabricated and we make sure you get test runs before purchasing and 24/7 support. we also do custom factory crashers and quotations are free
for exact quotation call us today!