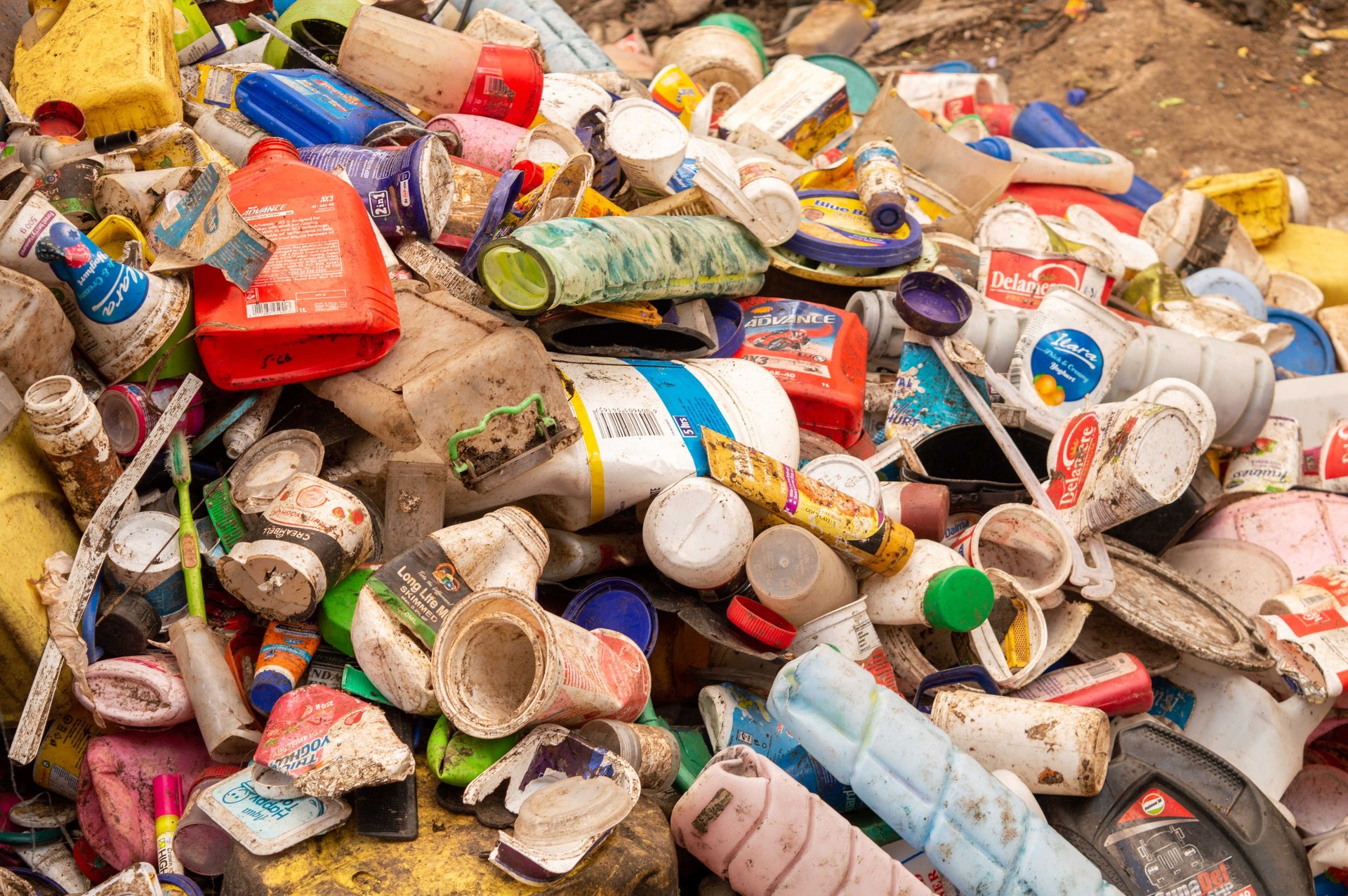 PURE PLANET RECYCLERS LTD
There is no planet B Recycle for lifecycle
giving the planet a fighting chance
pure planet recyclers has been at the forefront of solid waste management for over six years. Providing professional waste management services as well as recycling of waste plastics
Our operations have a cascading impact that Is rippling across our community and beyond.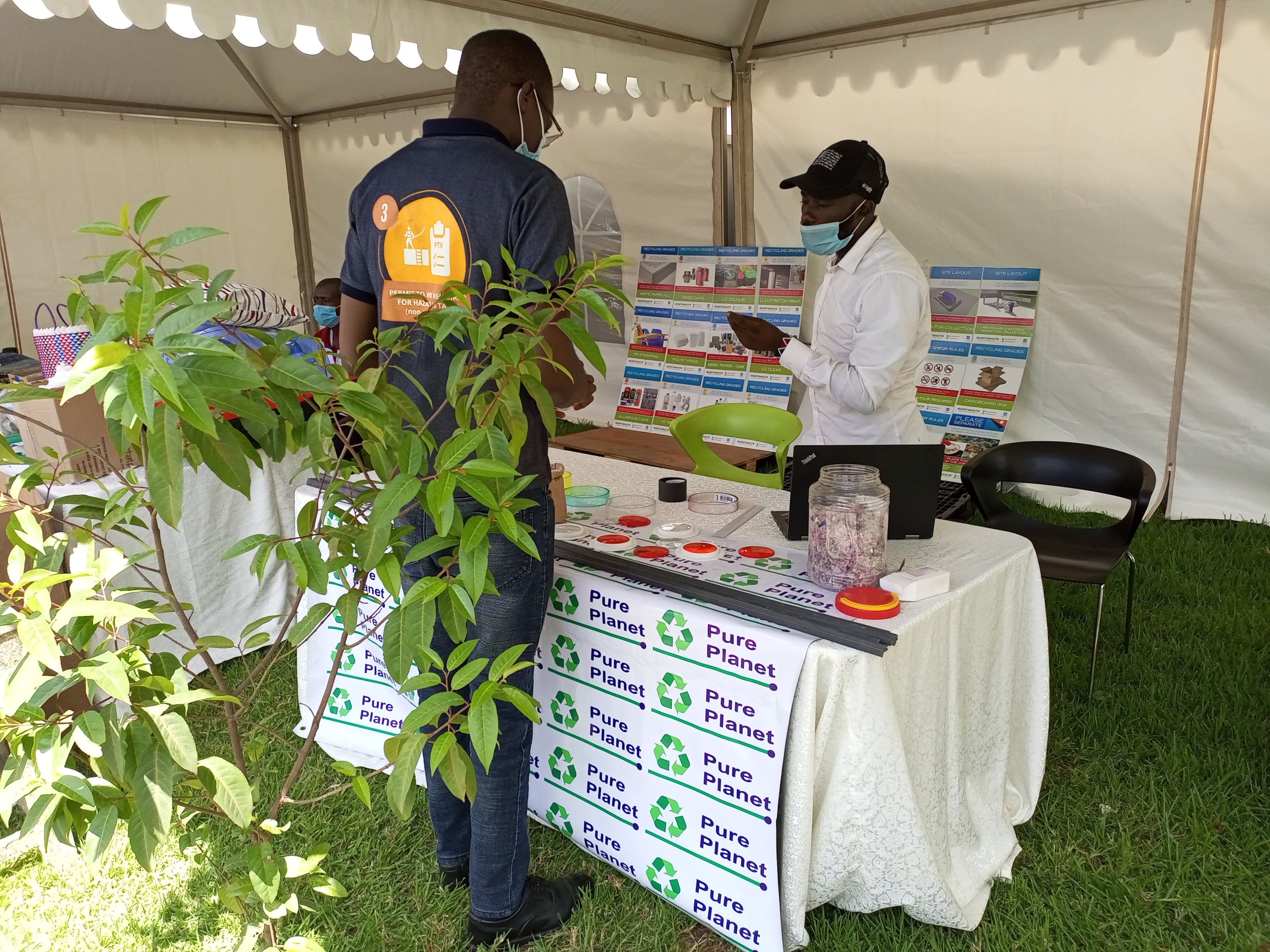 Quality our clients can rely on.
We at Pure planet are very keen to offer services that meet and even surpass the expectations of our customers. In order for us to provide comprehensive waste disposal service, we have to bear in mind the regulations around the sector and therefore the need to consider the sustainable approach to waste handling. This then directed the company to consider doing dis[posal services so as to access waste at the primary point, instead of the previous position where the company would acces the waste through middle persons. The strategic approach has enabled the company to engage the waste generators(Residents and businesses) and this has a big input in ensuring sustainable management of the waste. The company provides two bins to the residents so that they may put their waste in two fractions of dry and the organics, for the latter, the company organizes frequent collections(twice or thrice a week) so as to minimize the bio effect on the waste, while the dry waste can be collected based on when the bins are full.
The two fractions of waste are processed differently towards maximizing value extraction, for the organics, the FOOD WASTE is used for animal feeds and the remainder is used for BSF FARMING and finally, the remnants are processed into COMPOST FERTILIZER. For the DRY WASTE, segregation is done in the company's facility on Komarock Rd, then the plastic is processed through sorting into different fractions, grinding, packing, and then selling to plastics manufacturers for the production of finished goods
Other than plastic recycling, Pure Planet Recyclers Ltd also has a fabrication department that has been making waste management and recycling equipment. We have the best locally fabricated equipment ranging from crashing machines/shredders, driers; the Crashers come in two size varieties:
smaller ones run a 15-20 horsepower motor with a 250kg/hr output capacity with 6 blades for ksh100,000-350,000.
the other larger one runs a 30 horsepower motor with 400kg/hr output capacity and goes for ksh300,000-450,000 both are capable of crashing
plastic
cardboard
pet
cable
bones and so much more
they're belt driven newly fabricated and we make sure you get test runs before purchasing and 24/7 support. we also do custom factory crashers and quotations are free
for exact quotation call us today!